Welcome to the Point Loma Chiropractic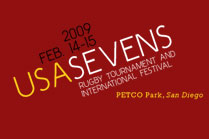 USA Rugby Sevens
Dr. Sanicki recently worked with the medical staff at the USA Rugby Sevens Tournament at Petco Park. "Teaming up with the athletic trainers from San Diego State again was wonderful. This was my first experience with Rugby and I must admit it was an amazingly fun sport to see. It was also great to work with athletes from different countries and to know that chiropractic care is now a global phenomenon."
---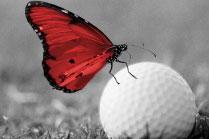 Fresh Start Celebrity Classic at Medaras Golf Course
Dr. Sanicki and his staff volunteered their services to the golfers at this years Celebrity event. This was the second year for of the partnership between Dr. Sanicki and Fresh Start. "Working with Fresh Start was wonderful. The combination of working with some amazing athletes and helping with their golf performance made this one fun event. We look forward to doing whatever we can to help Fresh Start in the future."
---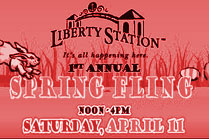 Spring Fling at Liberty Station
CRAC is proud to partner with the businesses here at Liberty Station in Spring Fling 09'. This is the biggest Egg Hunt in all of San Diego with over 17,000 eggs hidden in our very own Ingram Plaza. The same site where former Naval Trainees raised the flag each day.
---
Fight Night at LAVA Fitness & The Boxing Club
Dr. Sanicki recently worked with LAVA to bring the first boxing matches to Point Loma's best boxing venue. The doctor provided on site treatment to participants in the event. With over one thousand spectators, this event was a great success not just for LAVA but for all of Liberty Station.
---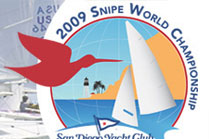 2009 Snipe World Championship Regatta
Dr. Sanicki and the CRAC San Diego Team are proud sponsor the Snipe World Championship sailing race in sunny San Diego.